Nights are meant for rests and sleeping but things have changed. Some of us have adopted the habit of staying awake till late night and getting to sleep some where in the morning. Its not right and not good even. There are hosts of problems related to such imbalance in human life.
But there are things that must be done during nights only to keep things in order.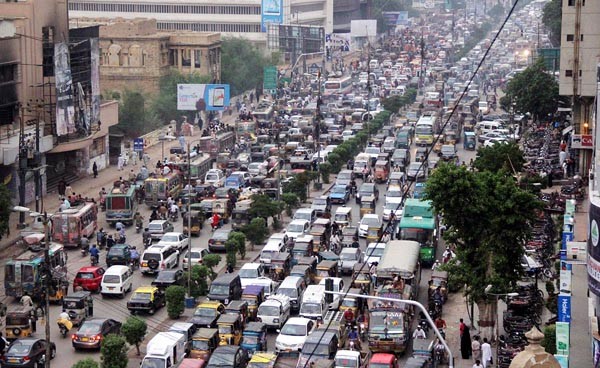 Lets Try to understand what are few things that must be done during night.
1.  Cleaning & Garbage Collection from Busy Roads.  Cities have gone so much over populated that it becomes impossible to organize house keeping, cleaning & garbage lifting activities during day. Good Administrators organize all such activities at night and this helps in keeping the roads and streets tidy.
2.  Road Marking and removing the un approved marketing boards. In cities like Karachi if we collect and gather un approved road barriers, marketing boards, astray dumping the world largest scrap yard will be created. When people try to collect it during day those responsible for it start resisting, fighting and impeding the work management…resultantly things remain undone or unmoved. If we do it at night laggards would be sleeping. Road Marking is also not easy and if it is done at night it would be done well.
3. Removal of wall chalkings. In many developing states and few developed states as well, wall chalking is used as source of building paradigms/influences by pressure groups, political parties. Removing these wall chalking at night is easy as we expect less resistance and interferences.
4. Decanting & Clearances of Sewerage Choke Points. Sewerage wastes is generally initiated and choked near  densely populated areas where working during day means road blocks, street suffocation and even increased  environmental impacts on human. These activities may also be organized at night.
5. Road Cuttings & infrastructural repair works at public places. Barriers can help but barriers are never taken well. Many Civil Work Repair and Maintenance activities affect traffic flows and work management during day so its advisable to deal with them at night.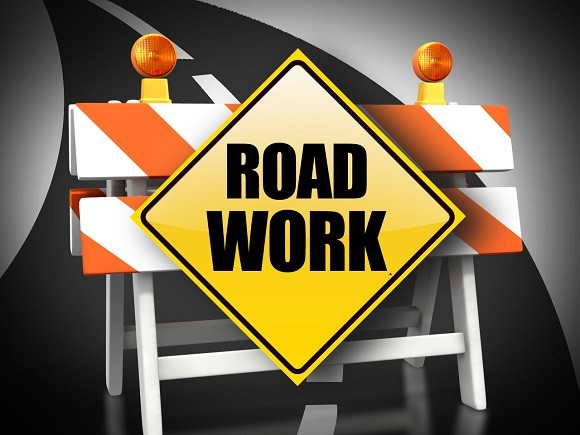 6. Last but not the least, operability & performance of street lights must be assessed at night because just knowing how many lights are working should not be enough. what would be the Lux level? & effect of light? How far lights are reaching? Is there an intervening feature, reducing the needed effect?
There Could be many more points and things that should be done preferably in night and the purpose of generating this discussion is to learn through comments from those management experts who wish to add on.